Bye Bye Baby
Jason stars as Marcello, a doctor who's in love with Sandra, who's separated from her husband, but who can't quite break the link.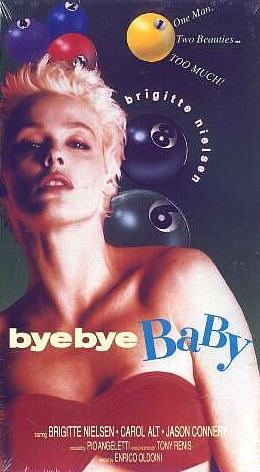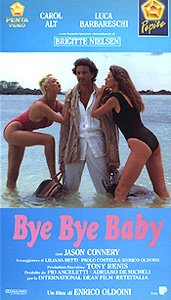 Also stars: Brigitte Nielsen, Carol Alt
Sandra and Lisa have plenty in common. They both work on tables - Sandra, a doctor - an operating table and Lisa - a pool shark - a pool table. For the pool shark in paradise, there is only one problem... her boyfriend is her girlfriend's husband.