The Sheltering Desert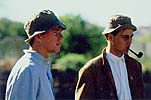 Feature film directed by Regart van der Bergh, also starring Joss Acklund and Rupert Graves, shot on location in Nambia, Africa.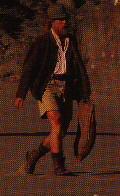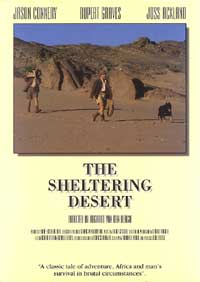 The Sheltering Desert by Henno Martin. It's the story of two German geologists who escape internment during WWII by living two and a half years in the Namibian desert.