Kindred Spirit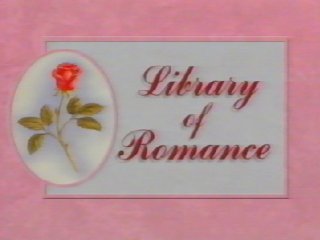 From the BBC Library of Romance

1993, A story of love from a top writer; 'Kindred Spirits' by Jackie Robb, Storyteller: Jason Connery


The cast in the story includes, Sheridan Forbes, Edward Highmore and Gary Hunter.
"Emma had a wonderful dream. she was walking down the aisle with the man she loved. The groom wore a top hat and pyjamas and, even odder, he had the wrong face".