Jason Connery - To the Stars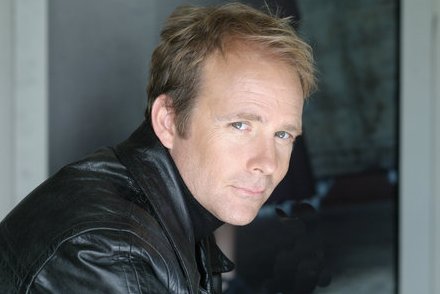 imdb
Happy Birthday Jason!! See our messages here
Filming has wrapped on Brotherhood of Blood is a claustrophobic thriller about a team of vampire hunters who infiltrate a nest of undead to rescue one of their own. Jason has also finished Alone in the Dark, another horror movie! due for release in 2008/9.
Jason is also directing Ice 44, filming started in Dec 2007 and has a small role in La Linea also starring Ray Liotta

Jason will soon direct his first feature film "William" in Autumn 2005 followed by "Bloodlines" and filming on Behind the Veil starts shortly.
Jason's Official Website

Jason Joseph Connery has to be one of the UKís best kept secrets. Having a famous father can sure have itís disadvantages, with your name being overshadowed where ever you go. Jasonís mother is also an actress so at least his parents stood him in good sted for his choosen career path. Born on 11th January 1963 in London, Jason went to Gordonstoun school for boys and later auditioned for the Bristol Old Vic Drama school under the assumed name Jason Joseph. Needless to say he was accepted and after leaving took his first job for a season at the Perth Rep in Scotland as assistant stage manager and actor. He has quite an impressive CV to date
Jason is best known for his performance as Robin Hood, in the UK television series, when he took over from Michael Praed in 1984. At six feet tall with blue eyes and blond hair he certainally wooed the hearts of all those prospective Marians out there.

What's new? All my latest page updates


Jason's Film Career
The Lords of Discipline - 1982
The Boy Who had Everything - aka Winner takes all - 1983
Dream One - aka Little Nemo - 1984
La Venexiana - 1986
Puss in Boots - 1988
Bye Bye Baby - 1988
Lenin: The Train - 1988
Tank Malling aka Double Cross- 1989
The Sheltering Desert -1990
Casablanca Express - 1990
Spymaker Ė The Secret life of Ian Fleming - 1990
Fields of Fire
Jamila - 1994
Bullet to Beijing - 1995
Aladdin (Voice) - 1992
Beauty & The Beast (Voice) - 1992
Midnight In St Petersburg - 1995
The Successor - 1996
Macbeth - 1997
Urban Ghost - 1998
Shanghai Noon - 2000
Wishmaster 3: Beyond the Gates of Hell - 2001
Nicolas - 2001
Requiem - 2003
Hoboken Hollow - 2005
Far side of Jericho - 2005
Night Skies - 2005
William - 2005 (Director)
Brotherhood of Blood - 2007
Alone in the Dark - 2008
Chinaman's Chance - 2008
La Linea - 2009
Ice 44 - 2008 (Director)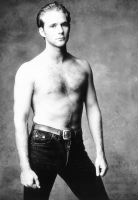 Jason's TV Career
Robin Hood - 1984
The First Olympics - 1984
Dr Who - Vengence of Varos - 1985
World's Beyond: "Serenade for Dead Lovers"
The Other Side of Paradise - 1991
The Burning Shore aka Mountain of Diamonds - 1991
Kindred Spirits - 1993 as Storyteller
The Famous Five - Five go to Billycock Hill - 1996
Merlin - The Magic Begins - 1998
The Strip - 1999
Mary Kate and Ashley in Action! - 2001 - (voiceover)
Smallville - 2001/3
Shoebox Zoo - 2004

Jason's Theatre Career
A Journey's End (Stanhope) - Nuffield, Southhampton & Whitehall Theatre, London - 1988
The Three Musketeers (D'Atargtanan) - 1988
West Side Story
Breaks are Doon
Aladdin
Day and Night
Cyrano de Bergerac (Christian) - Greenwich Theatre - 1991
Trelawny of the Wells (Arthur Gower) - Comedy Theatre, London - 1992
Taming of the Shrew (Petruchio) - Southampton 22 April - 11 May 1993
Faithful Dealing (Sir Thomas Walsingham) - Soho Theatre - 2001
The Blue Room - UK Tour 2003

Jason's Radio Career
A Town Called Alice - As Joe Harmon also stars Bernard Hepton and Virginia McKenna in the BBC Radio 2 dramatisation of Nevil Shute's bestselling romantic adventure. This production won a Sony Radio Award in 1998.

ALSO
Tommy's Tape - a collection of children's songs, rhymes and poems read by famous Brits, The tape was produced in just three days as part of BBC Television's Challenge Anneka series in 1992.
Join My Jason Connery Webpage update mailing list!
View Jason at Weekend in Sherwood 2003, which he attended with his girlfriend Sherry Lea (July 4th w/e) pictures, more pictures and Report

Jason married the actress Mia Sara who he met on the set of Bullet to Beijing, they married in Las Vegas on St Patrick's Day in 1996 and have a small son called Dashiell Quinn born on 3rd June 1997. Jason and Mia separated in 2001 and were divorced by the end of 2002. They share parental responsibility for Dashiell.

What's new? All my latest page updates


Thanks to Tracey for this long kept Jason souvenir!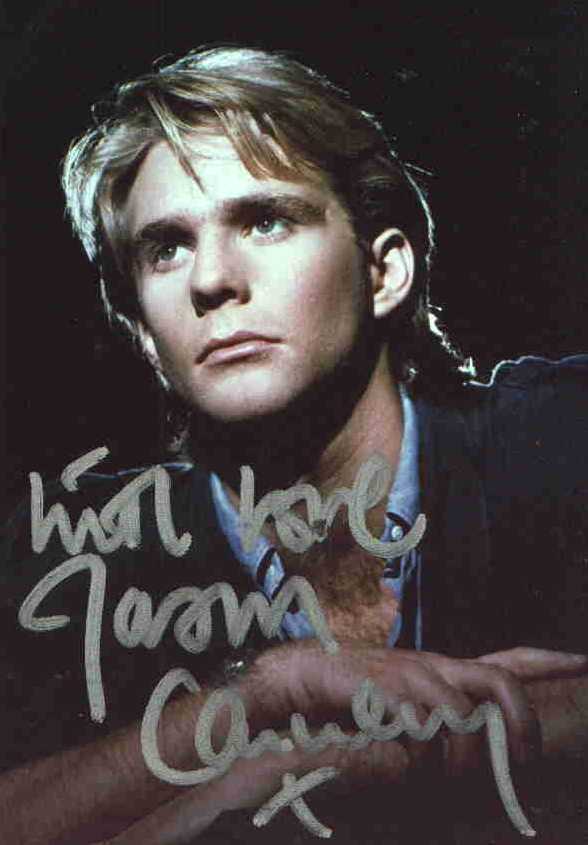 Write to Jason
c/o Joy Jameson Ltd.
The Plaza 2/19
535 Kings Road
London SW10 OSZ
England
Or
Jason Connery
22 Bishops Road, London, SW6 7AB
If anyone has any more information on Jason and his Career, please Email me!!

View My Guestbook
Sign My Guestbook


Links

Join My Jason Connery Webpage update mailing list!
Join the Jason Connery Mailing List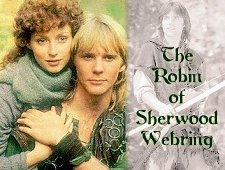 Previous | Next | Index | Random